Chai Tea Bags (20)
Regular price
Sale price
$14.00
Unit price
per
Sale
Out of season
Chai, also known as masala chai, originated in India in the early 20th century, and literally means "spiced tea".
Chai tea has a wide range of health benefits, as it's full of revitalising ayurvedic spices, traditionally used to support circulation and aid the digestive system. Enjoy a delicious variety of traditional chai flavours with a well balanced blend of fresh spices, and the highest quality Ceylon tea.
Place 1 pyramid into a cup (250ml) and add boiling, filtered water at 85ºc–95ºc. Allow to infuse for 3 minutes, and then remove the bag. Add milk and sweetener if desired.
Ingredients

Black tea (Camellia sinensis), Cinnamon (Cinnamomum Cassia), Star Anise (Illicium verum), Cloves (Syzygium aromaticum), Cardamom (Elettaria Cardamomum), Ginger (Zingiber officinale), White Pepper (Piper Nigrum), Black Pepper (Piper Nigrum)
Organic Certification

Certified organic by Australian Certified Organic.
Sustainability

The clear pouch that holds the tea bags is made from a renewable plant-based cellophane and can easily be home composted.

The cardboard is made from post-consumer recycled board, is printed with vegetable-based inks and can also be home composted after use.

The pyramid tea bags are not made from plastic. They are made from biodegradable, non-GMO, plant-based material which meets all compostability standards in Japan, North America and Europe. It is important to note these tea bags will take longer than plant matter to decompose. The material manufacturer recommends commercial composting as a quicker alternative to address this longer breakdown time.
Deliveries

Free delivery on all orders over $50.

We deliver from Wednesday to Saturday. Your delivery day depends on which part of Melbourne you're in.

You can check our delivery zone here.

You'll receive an SMS the day before delivery with your estimated delivery time, so you know when to expect us.

Orders must be placed by midday two days before delivery (eg. by midday Tuesday for Thursday delivery).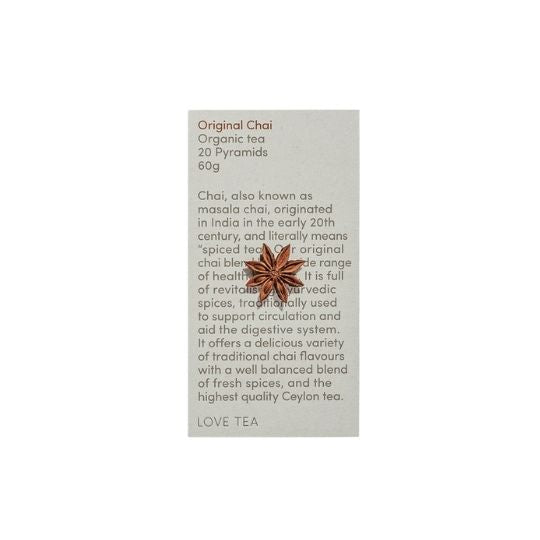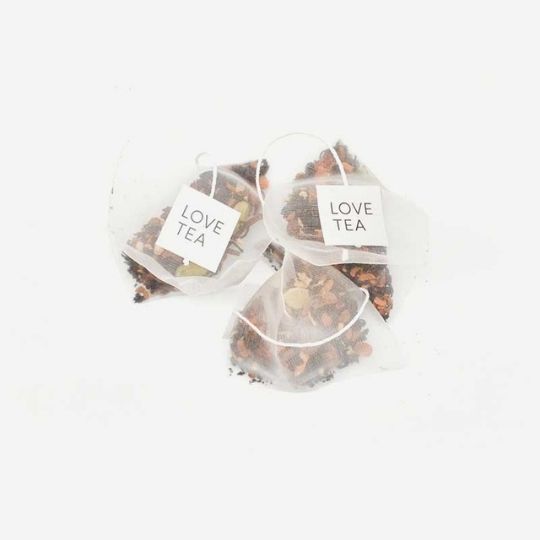 Browse our range of boxes...
Add something extra...
Regular price

Sale price

$13.50

Unit price

per

Regular price

Sale price

$3.00

Unit price

per

Regular price

Sale price

$3.80

Unit price

per

Regular price

Sale price

$6.00

Unit price

per

Regular price

Sale price

$4.00

Unit price

per

Regular price

Sale price

$42.00

Unit price

per

Regular price

Sale price

$9.50

Unit price

per

Regular price

Sale price

$58.00

Unit price

per

Regular price

Sale price

$13.00

Unit price

per