Hey there! We're Serge and Stephie, and we're the folks behind Local Organic Delivery.
Our story began on an organic farm just outside of Daylesford, about an hour west of Melbourne. We met while Serge was working as an organic farmer, growing everything from carrots and potatoes, to kale, tomatoes, corn and capsicums.
Those years together on the farm were hard work, but also absolutely magical. It was such a treat to be able to wander out into the paddock and pick a bowl full of veggies for dinner that night.
And our highlight of the week was selling our produce at weekend farmers markets, where we got to chat with folks who would get so excited about the freshly picked broccoli, and the colours of the rainbow chard, and the variety of potatoes that we had dug up that week.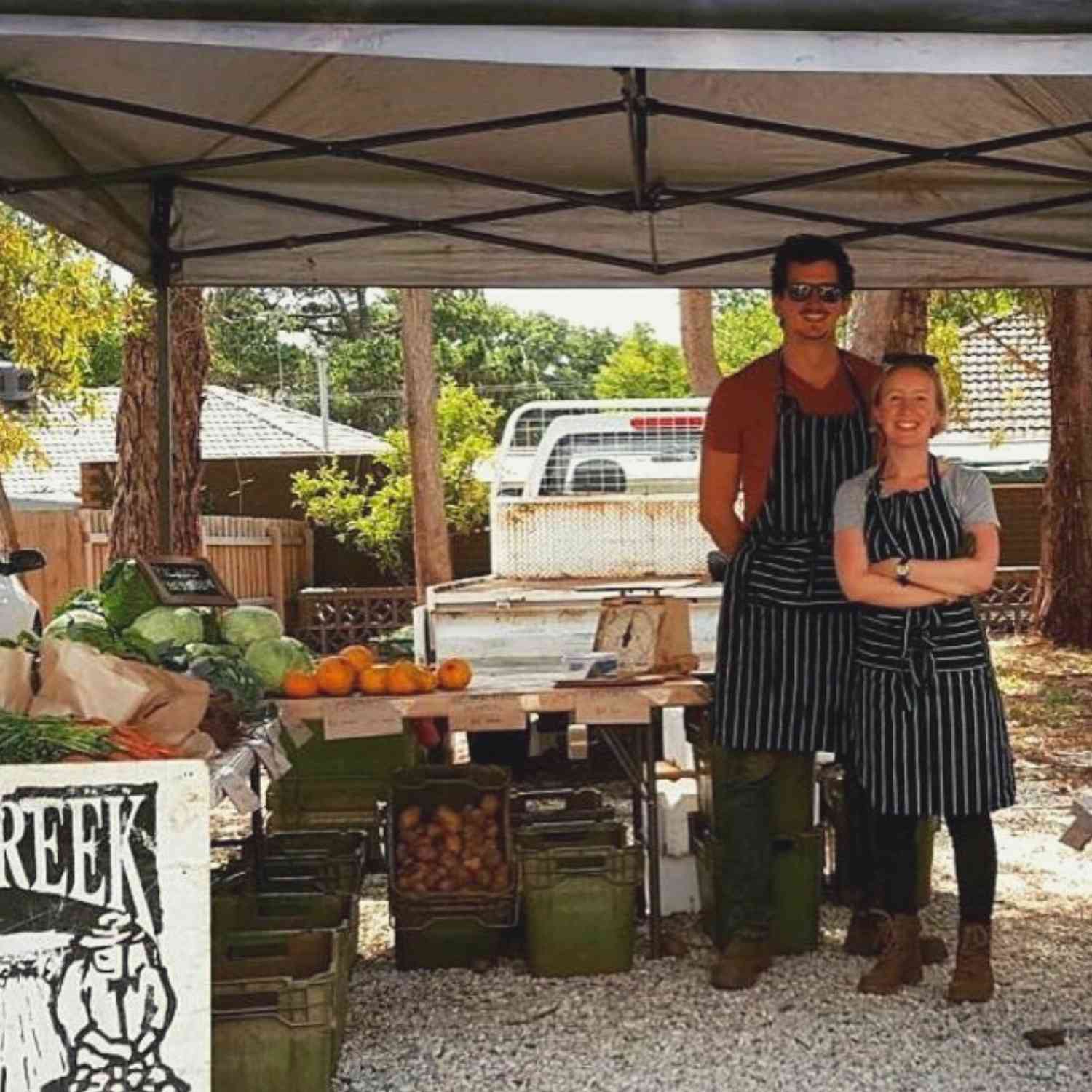 What we discovered is how much we loved connecting people with good, wholesome locally grown food. But we knew that this was really out of reach for so many people.
We wanted to connect people with super fresh local organic food, in a way that was affordable and convenient - and that's where our Local Organic Delivery story began.
Fast forward to today, and we're now delivering our organic boxes to hundreds of folks around Melbourne.
Our produce comes from organic farms all around Victoria and beyond, including the farm near Daylesford where it all began.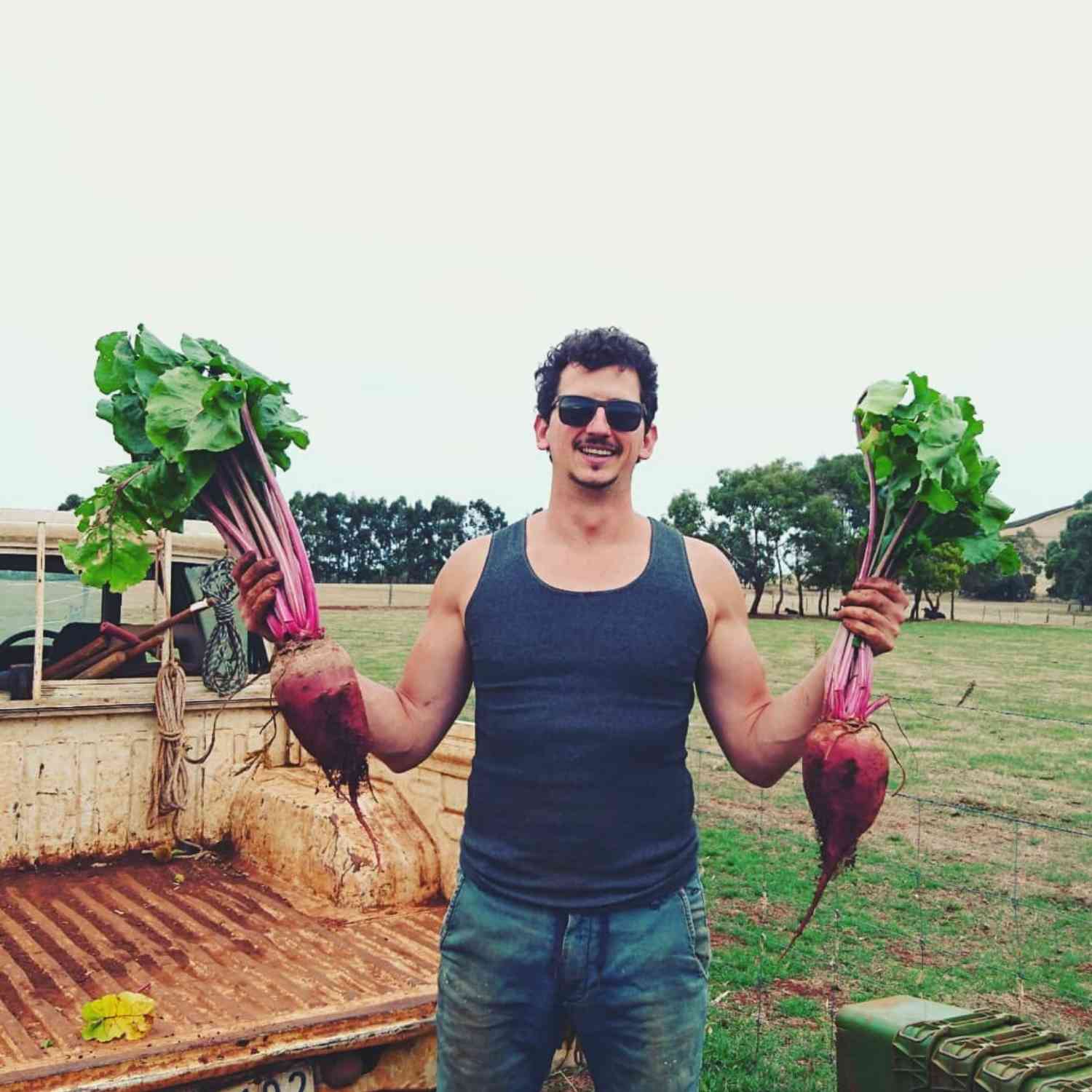 As farmers we've seen firsthand the positive impact that organic farming has on the environment, by nourishing the soil and keeping our waterways clean.
Organic food is packed with goodness, and the variety of shapes, sizes, colours and flavours is always so exciting to see.